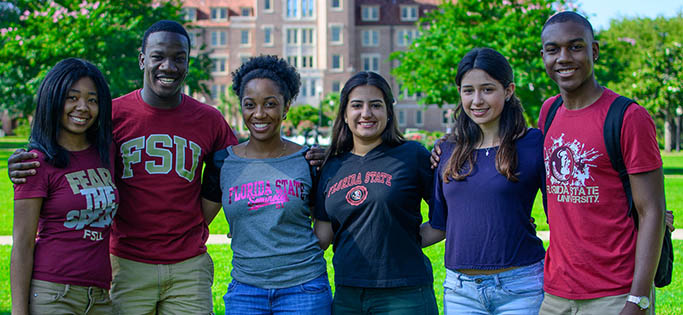 Interested in a living-learning community experience? The FGEN Noles LLC is one of FSU's newest communities for first-years.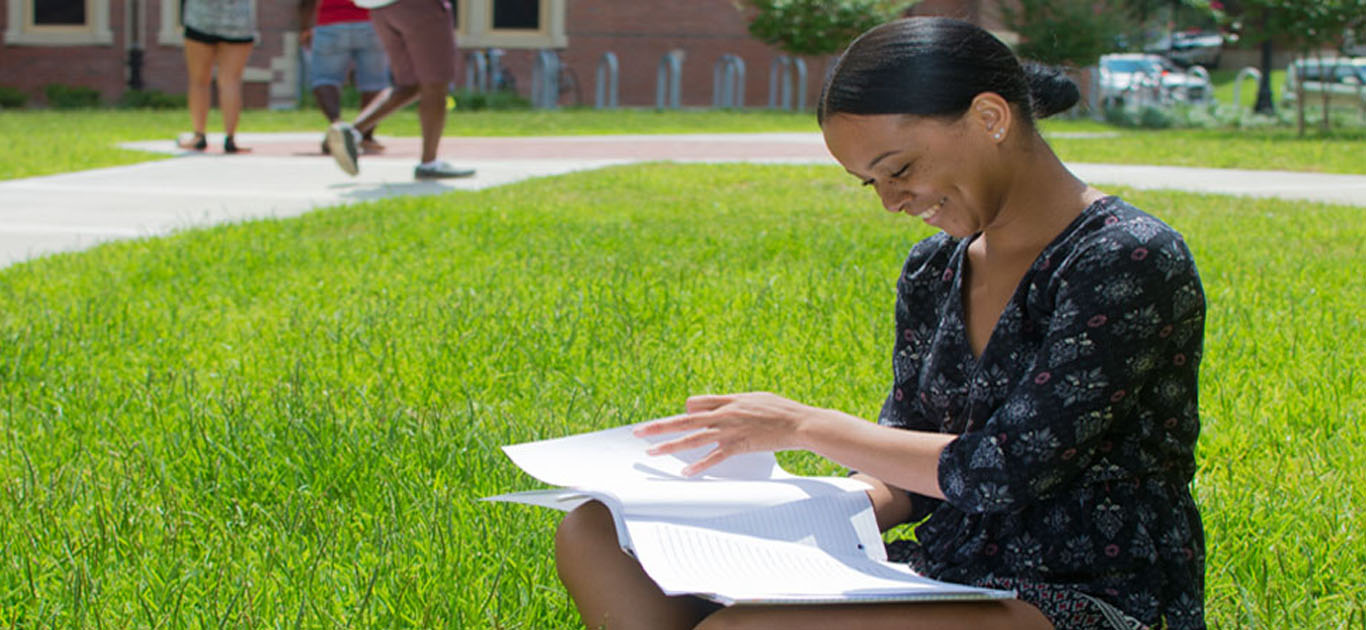 In-Person campus tours are suspended do to COVID-19, however a virtual tour and virtual presentations are available.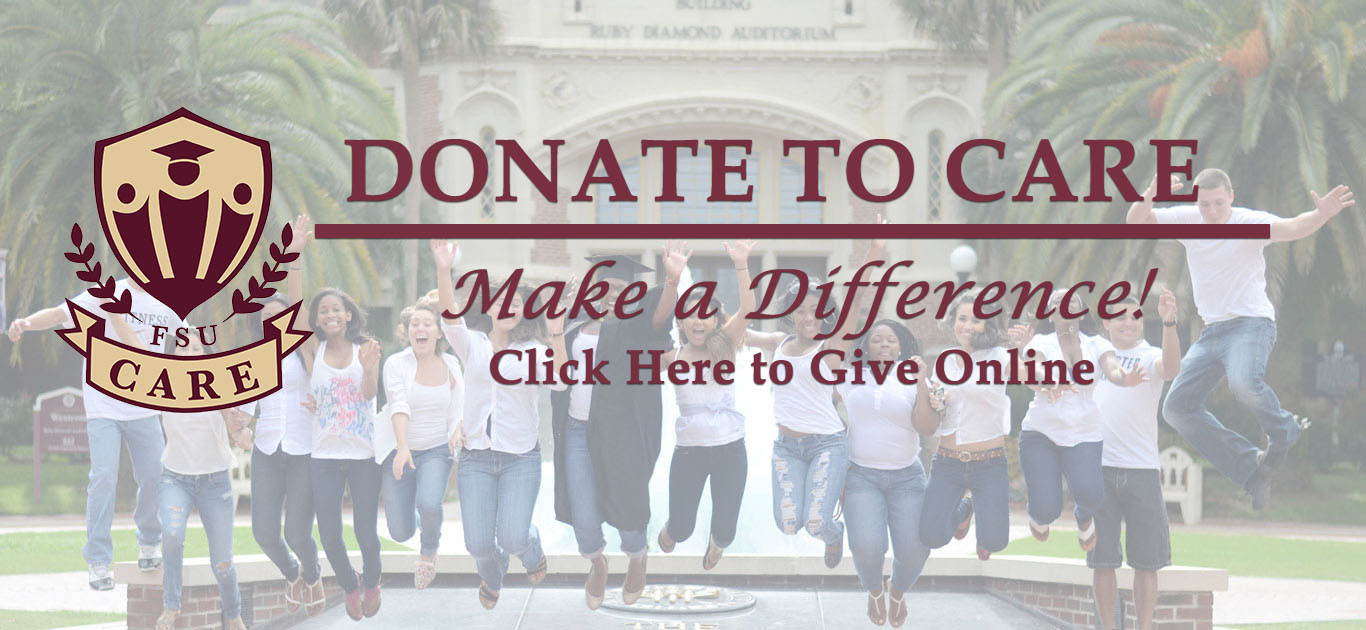 Through your support, CARE can help us make a student's dream of a college education come true! Click here to give!
Programs & Services of CARE
View below for various programs and services provided to participants of the Center for Academic Retention and Enhancement (CARE).
Connect With CARE
Phone
Office: (850) 644-9699
CARE Lab: (850) 645-4928
Fax: (850) 644-3151
Email
CARE Office: CARE@fsu.edu
CARE Lab: CARE-Lab@fsu.edu
Social Media
Location & Address
Mailing Address
Thagard Building
109 Collegiate Loop
Tallahassee, FL 32306-2139
Office Hours
CARE Office
Monday - Friday, 8:00 AM - 5:00 PM
CARE Lab
Monday - Thursday, 8:00 AM - 10:00 PM
Friday, 8:00 AM - 5:00 PM
Saturday, Closed
Sunday, 5:00 PM - 10:00 PM
title-inside title-centered
2