First-generation is defined as
An individual whose natural or adoptive parents did not receive a bachelor's degree;

An individual who, prior to the age of 18, regularly resided with and received support from only one parent and whose supporting parent did not receive a bachelor's degree; or

An individual who, prior to the age of 18, did not regularly reside with or receive support from a natural or an adoptive parent.
*If a student meets ANY of the above definitions, they are considered first-generation for the purpose of CARE.
---
Summer Bridge Program Experience
All CARE participants will live together in campus housing during the initial summer term, along with current Florida State students who will serve as residential peer counselors, guides, and mentors. Participants will also:
Tour campus facilities and the local community

Meet key University faculty, staff, and administrators who will become part of the student's support system

Meet campus student leaders to learn more about what the University has to offer

Participate in cultural enrichment activities

Have fun and make lifelong friends.
Students admitted to the University through CARE will begin their studies during the summer term. Throughout the remainder of their enrollment at FSU, they will participate in a variety of required and optional activities to ensure successful completion of their bachelor's degree.
---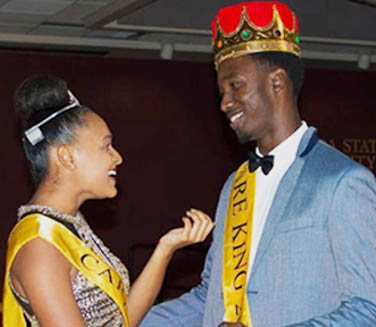 Qualifications for admission to CARE through the Summer Bridge Program.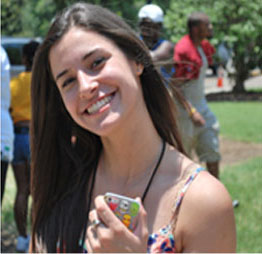 Overview of the services and benefits CARE students receive as members of the Summer Bridge Program.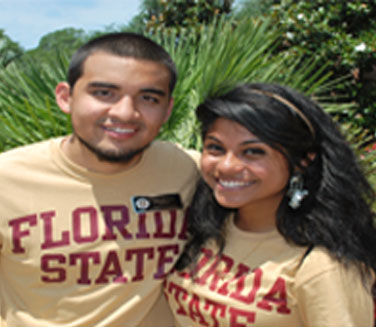 Find out steps required to complete the CARE Application & tips on how to submit the application.
title-inside title-centered
2