The CARE Tutoring & Computer Lab provides encouragement and support that will enhance each students' academic success. The Lab provides academic support in small groups and individualized sessions. The staff are prepared to assist students in developing effective study skills, review materials to explore learning styles, develop self confidence in course work and reduce feelings of fear and failure.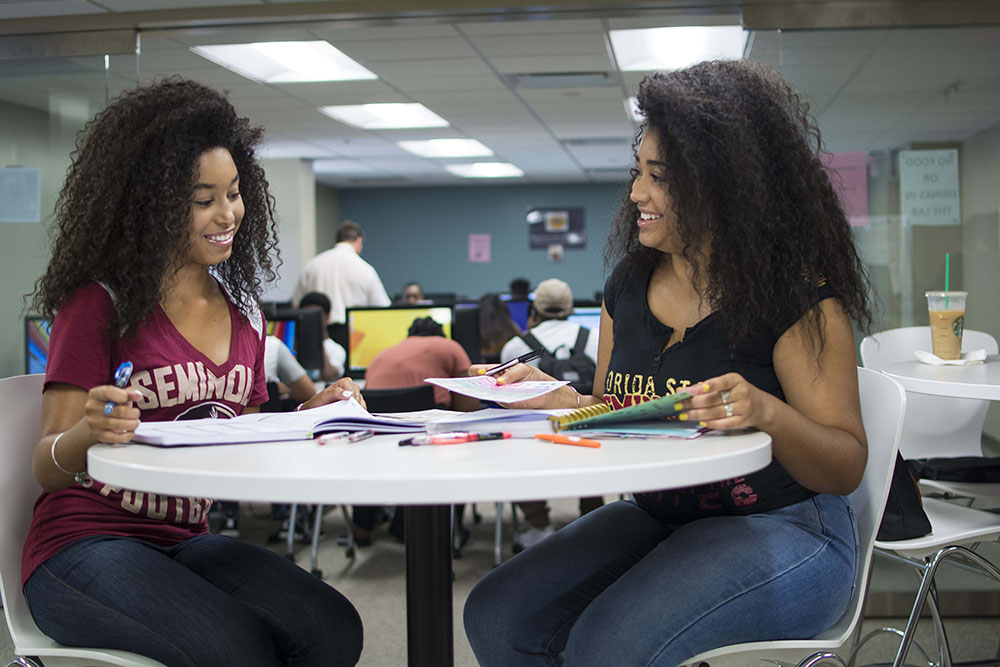 Normal Hours of Operation
Contact the CARE Lab
CARE Study Rooms
CARE provides 25 private and group study rooms for students to check-out.
Tutoring Requirements
First and Second-Year CARE students have mandatory lab requirements to ensure their academic success at The Florida State University.
title-inside title-centered
2