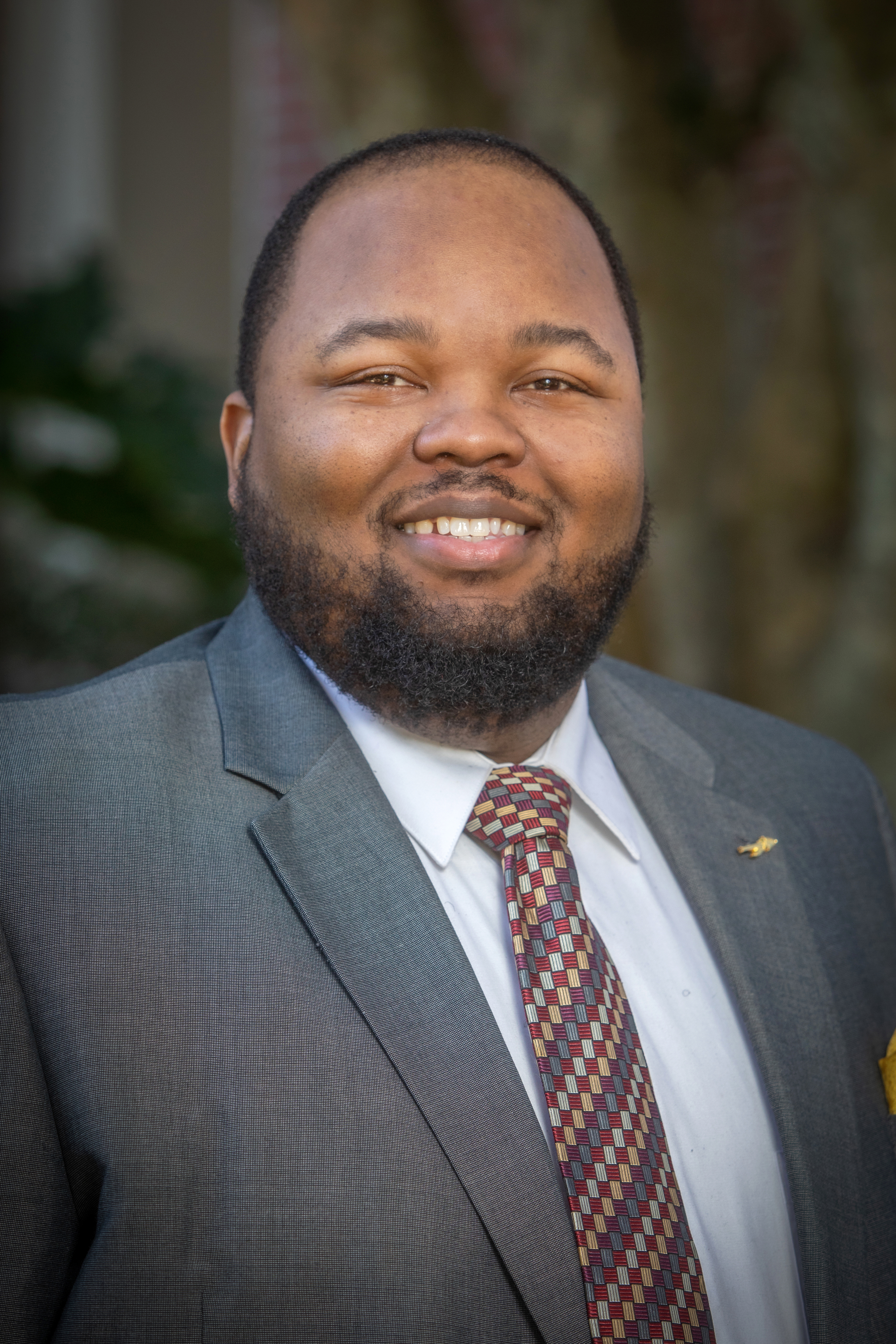 Welcome to the Center for Academic Retention and Enhancement (CARE) at the Florida State University. CARE is a multifaceted center that provides preparation, orientation, and academic support programming for first-generation college students who face unique challenges in college because of economic and educational circumstances. Our mission is to help students who are traditionally underrepresented in higher education enroll, persist, and graduate from college by providing them with the resources, tools, and network of support that will aid in their academic and personal development. In doing so, we help to them create a legacy of educational success sparked from their thirst for knowledge.
Beginning in middle and high school with our Pre-Collegiate Programs, CARE implements programs and services to connect educationally and economically disadvantaged students to resources that motivate and promote their acceptance, enrollment, and completion of a post-secondary education. Through our targeted work with middle and high school partners, we have helped hundreds of students enroll in the college of their choice upon high school graduation. The students served by the Center for Academic Retention and Enhancement represent broad levels of diversity in terms of backgrounds, cultures, interests, and academic performance.
Our Summer Bridge Program (SBP), with a historic legacy of success, now provides transition services to over 400 students each summer. SBP helps student familiarize themselves with the campus, and assists students with developing the academic habits vital for their success at FSU.  It has grown into the largest program of its kind nationally, and is a great example of FSU's commitment to access and student success.
Because CARE and FSU understand the need for continual support of our students throughout the college experience, students continue active participation in CARE beyond the summer term. CARE's year-round Academic Support Services continues the tradition of academic excellence. Students are connected to campus resources offered through our University partners, and receive academic and personal development support through a variety of means. The CARE Tutoring and Computer Lab provides academic assistance, computer access, supplemental instruction, private study rooms, and general study space for FSU students. The Unconquered Scholars Program provides additional wrap-around services for students previously classified as foster care, homeless/unaccompanied, relative care, or ward of the State. Advising and College Life Coaching helps students see their academic path, and develop into a more well-rounded student by promoting engagement and connection to the FSU campus. Financial Aid helps students with securing financial resources for their college education, as well as developing financial literacy skills. Student Support Services SCOPE (SSS-SCOPE) provides additional opportunities for students to succeed academically to promote their graduation, as well as post-graduation success. Student Support Services-STEM (SSS-STEM) helps STEM majors connect to academic support and campus resources to ensure their retention and graduation from STEM majors.
Our student programming in CARE further reaffirms our commitment to student success and development. CARE leverages the power of peers to support student success. Our T.E.A.M. Leaders facilitate ENGAGE 100 sessions for new, first-time in college students that have completed the Summer Bridge Program or participants in College Success Program during the first Fall semester. The CARE Outreach Team (O-TEAM) helps students develop a sense of community, get connected to campus resources, and serve as a resource for prospective students. Additionally, the O-TEAM serves as educators for the campus community related to the experiences of underrepresented students. Finally, the CARE Student Advisory Board allows students the opportunity to develop into leaders by giving them a voice with Department leadership and engaging with key stakeholders to support CARE's success. 
The administration and staff in CARE are experienced and dedicated to assisting deserving students and promoting their pursuit and successful completion of post-secondary education. We strive to provide a caring, welcoming, and supportive environment that requires students to put forth their best effort. We will remain an asset and resource to help them realize their dreams and goal of a college education.
As you can see, the Center for Academic Retention and Enhancement maximizes the opportunity for students to succeed at Florida State University. We welcome you to become a part of the CARE family at FSU!
Sincerely,
Dr. DeOnte Brown, Assistant Dean of Undergraduate Studies and Director
Center for Academic Retention and Enhancement