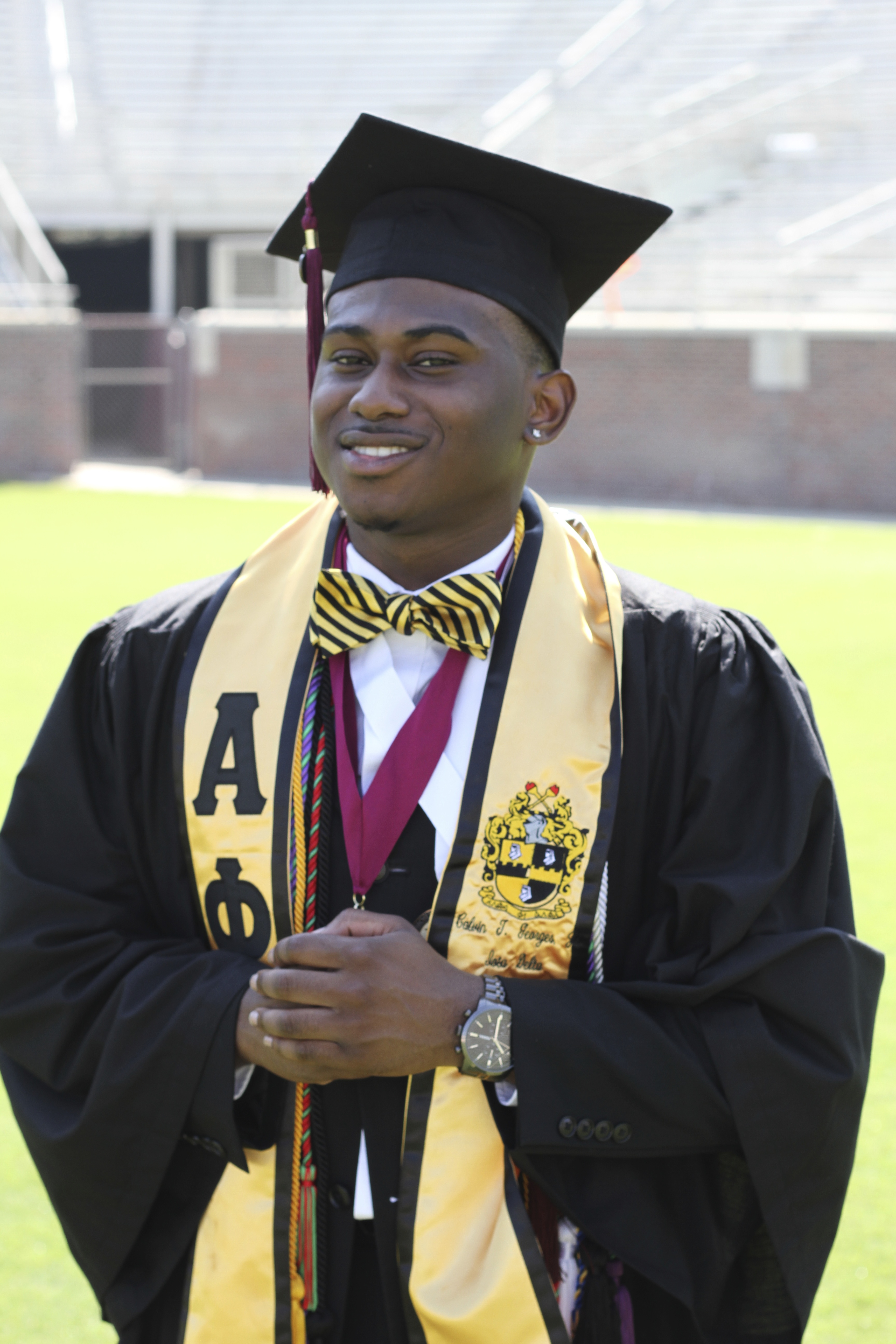 ​
The New Class...
The 403 students who enrolled in the 2018 CARE Summer Bridge Program represent all regions within the State of Florida. The most represented counties are Broward, Miami-Dade, Duval, Orange, Palm Beach, and Hillsborough Counties.
The 2018 accepted participants bring the following academic credentials:
High School Weighted GPA: Middle 50% of applicants had between 3.5 – 4.2 GPA
SAT Middle 50%: 1060- 1190
ACT Middle 50%: 20 - 25
The Legacy They Join...
The 2018 Cohort join a network of over 1,600 CARE students at FSU! The many notable accomplisments of our students include the following:
Garrett Johnson (CARE 02), was recognized as a national Rhodes Scholar in 2006.
Sandy Noel (CARE 08) was selected as a Fulbright Award Recipient in 2012.
Rayne Neunie (CARE 13) was selected as a Boren Fellow in 2017.
Jesid Acosta (CARE 09) was a finalist for the Truman Scholar award in 2012.
Jamal Grimes (CARE 09) was a member of the first class of FSU 2012 Global Scholars (2012).
Since 2012, 55 students have embarked on the FSU Global Scholars Program.
Matthew Prince (CARE 11) received the Public Service Research Fellowship and the 2013 Global Scholars Award for his research on Women's Empowerment through Marketing in Peru (2013).
LaShae Copeland (CARE 11) received the Moellership and Newman Civic Fellows awards, and the 2013 Global Scholars Award for her work in social welfare in Ghana, West Africa (2013). LaShae also completed the Degree-in-Three program Spring 2014.
42 C.A.R.E. students are currently enrolled at FSU pursuing a Masters Degree, Doctorate Degree, or a Professional Graduate program.
Florida State University is a national leader in the graduation rate of African-American undergraduates.
Stacey Pierre (CARE 15) was elected Student Body President for 2018-2019.
CARE students became the FSU Homecoming Chief in 2012 (Carl Sharpe), 2014 (Gerald Johnson, II), 2015 (Derrick Scott), 2016 (Rashard Johnson), 2017 (Dionte Boddie), & 2018 (Ki-Mani Ward); and Homecoming Princess in 2015 (Jessica Dueno).